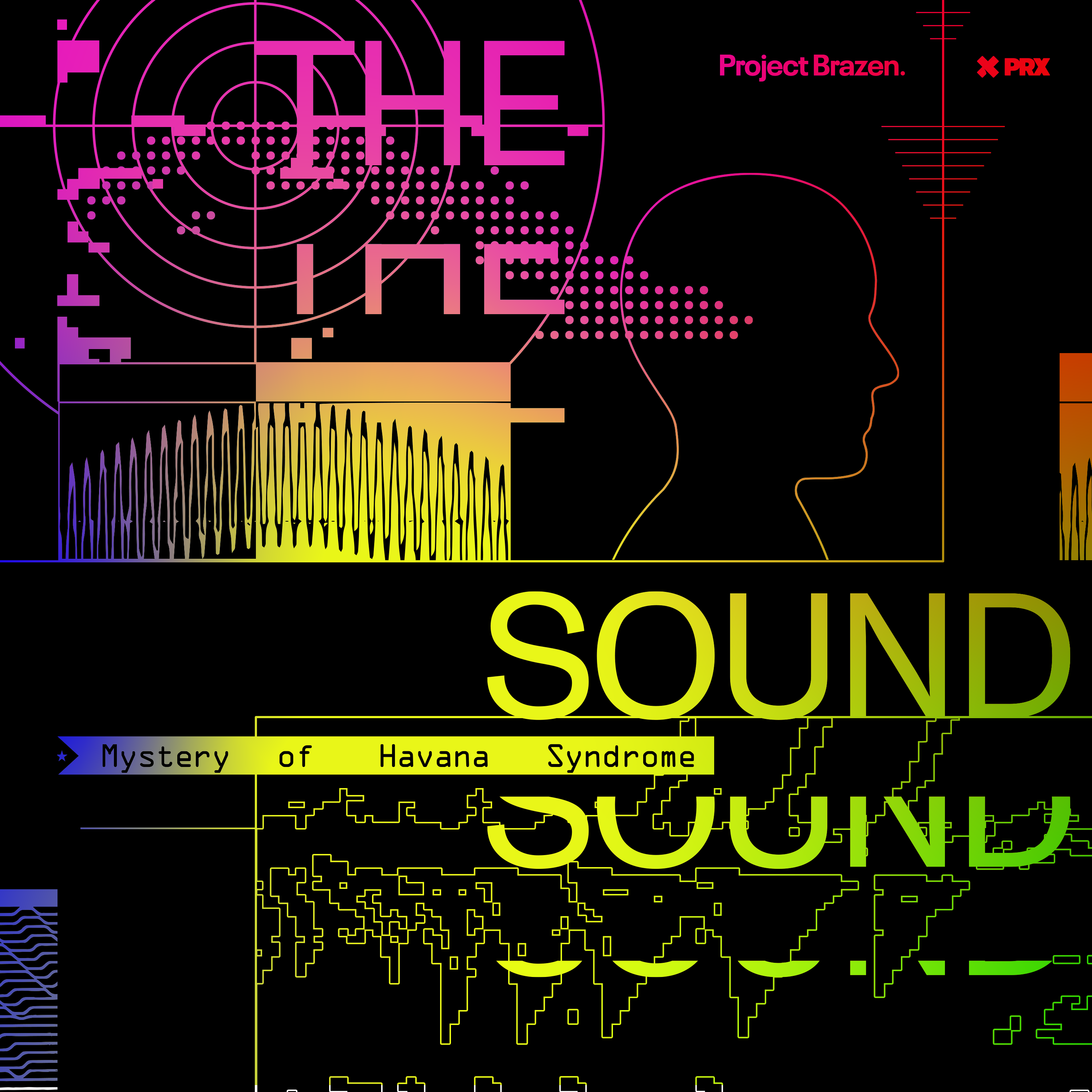 Jan 30, 2023
Chapter 2: The Immaculate Concussion
Cases are spreading. Investigators flock to Cuba and politicians look for a culprit. We break down the early investigations by the US and Cuban governments while our own ramps up. And we see a political narrative start to take shape.
Guests: Doug Ferguson, James Giordano, Johana Tablada, Mitchell Valdez-Sosa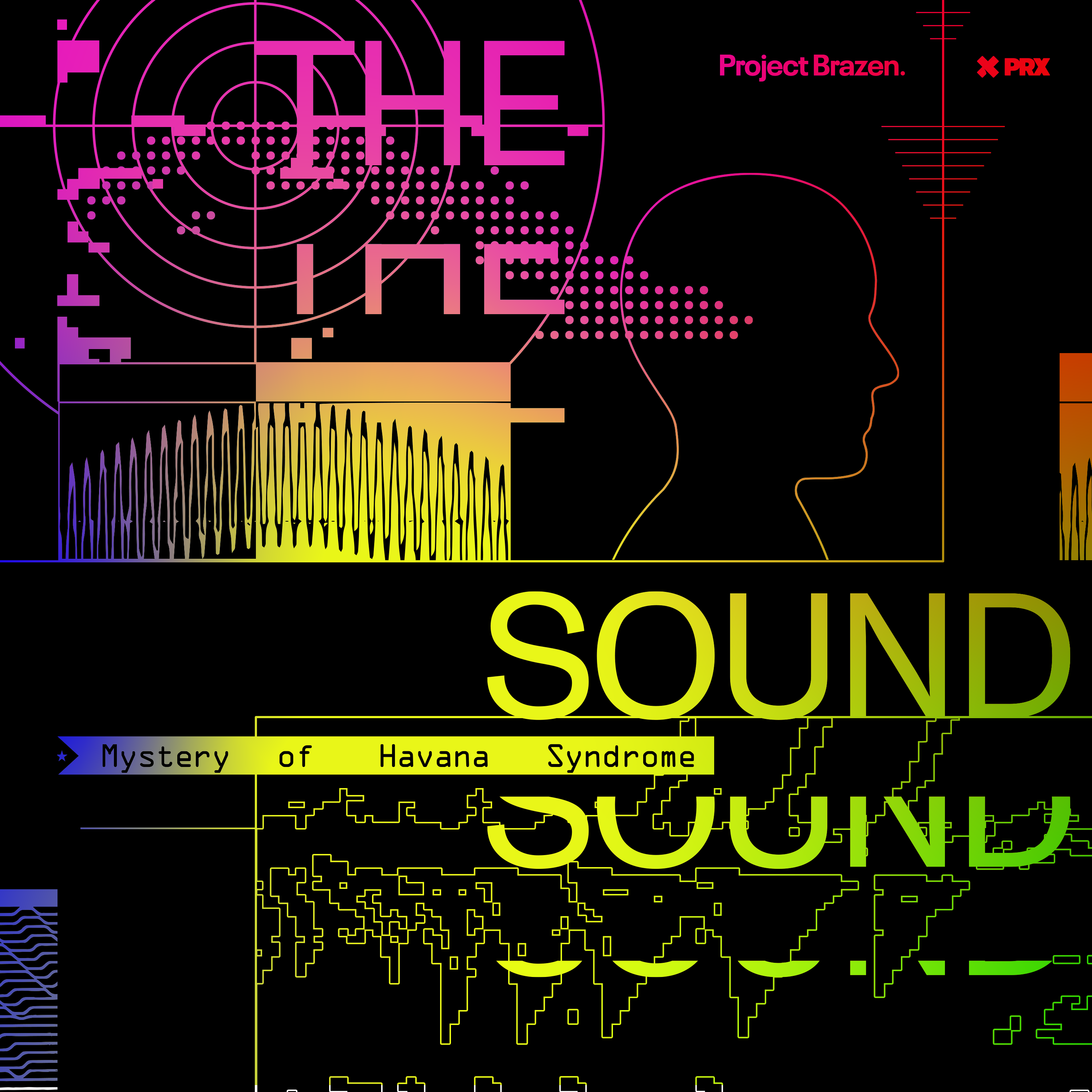 Jan 23, 2023
Chapter 1: Jericho
There's a mysterious outbreak of neurological problems among American spies and diplomats in Cuba. We document the first cases via never before heard accounts from Havana, while we parse through classified intelligence to learn how this all started.
Guests: Kevin Coats, Patrick Oppman
Host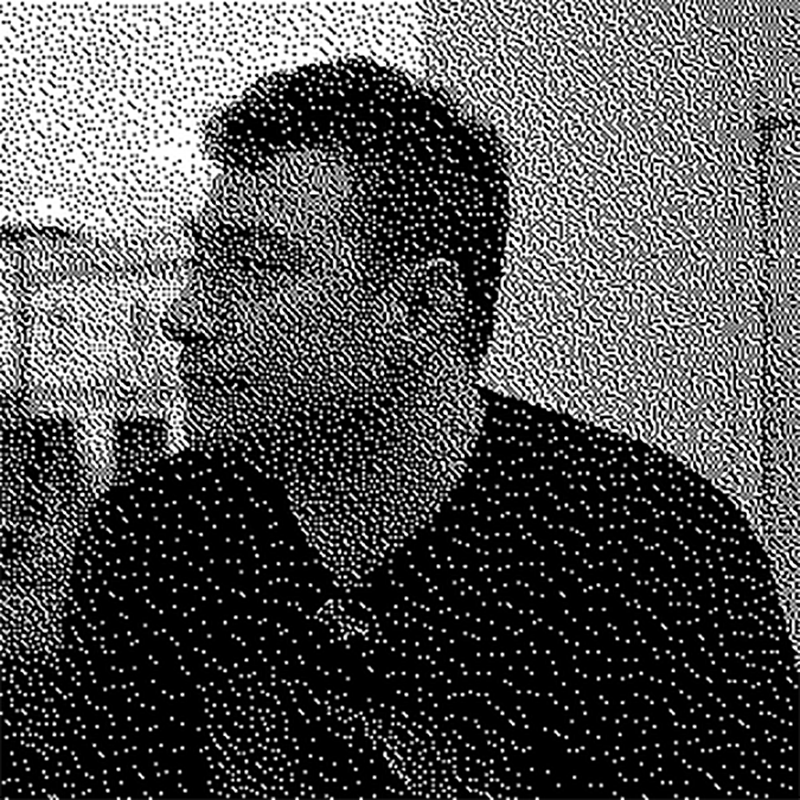 Nicky Woolf is a writer and journalist based between London and New York. A graduate of the student newspaper (and technically the English literature department) at the University of York, he moved to Hicksville, Ohio, in 2012 to cover US politics for the New Statesman magazine, before downgrading to New York to study journalism and neuroscience at Columbia. Then he joined the Guardian as a US correspondent, reporting over the years from Silicon Valley, Capitol Hill, and pretty much everywhere inbetween, before leaving to launch New Statesman America, a new US sister-site of the venerable UK political magazine.
Over the years he became terminally online, and cultivated a masochistic niche reporting on the weird stuff that happens when technology, internet subculture, and politics meet. All that time delving into conspiracy theories, online radicalisation, information ecosystems, and the rise of the digital far right, turned his brain basically into mush - but also led him to his first foray into podcasting with Finding Q, an award-winning Audible series investigating the shadowy figures behind the movement known as Qanon.